We share the same
Passion
.
•
0
places for mooring boats
• Just
0
minutes from Rome Airport
• Ground and outdoor storage
• Transfer from Leonardo Da Vinci Airport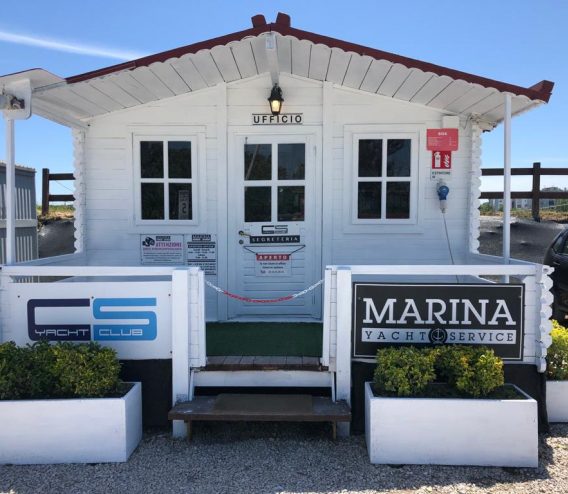 The Marina Yacht Service is a world in itself. It is the place where you can cultivate your passion in full sharing with others, where you can experience moment after moment the enthusiasm for a have made a change to the sailing plan or to prepare yourself for sports initiatives and events that we organize. Regattas, events, sailing. If you have any ideas propose it, let's discuss it and try to have fun together.
At the Marina Yacht Service you can entrust your children to raise them as children of the sea. In addition, we can accompany friends who stay with us until the achievement of the sailing and motor boating license with theoretical lessons and trips to sea organized directly on site.
At Marina Yacht Service you can vent your love for your boat.
With us your energy and time are precious: no heavy loads to carry by hand for hundreds of meters. With the help of a simple remote control you can reach a few steps from your boat and carry out the loading/unloading operations in comfort, even at night. An important detail that allows you to enter the Marina 24 hours a day, throughout the year, and to enjoy it fully without time limits.
The spirit of the team after a regatta, a private event, a birthday party, or a simple dinner with your friends, are activities that we love, and encourage, and for this we offer to our owners, free of charge, of the common areas, such as areas with BBQ, tables indoor and a boat equipped with air-conditioning for summer and heating for the winter, where you can cook, stay for a chat about adventures, watch videos and photos, with the aid of a TV, listen to music, or connect to the internet with the free Wi-FI service.
Some of the most well-known "Sea Wolves", also Oceanic, who carry out Charter activities have chosen the Marina Yacht Service as a support base for the innumerable advantages to offer their customers.
At the Marina Yacht Service if you board in the evening and there is bad weather you can sleep with your customers directly on board. You can welcome them with an outdoor welcome cocktail at our gazebo points while you Check in and, if necessary, you can cook on board our "Circolino" so as to keep your boat perfectly clean to set sail at all times. Even if you have decided to sell your boat from us you are welcome and we want to support you in the best way possible. We can host (after feasibility check) your boat in dry on invaded.
On request we can also offer you a Boat-Sitting service, we will take care of your boat every two weeks to keep it clean and ventilated and we will take care of having it visited by your potential buyers if you cannot be there personally.
At the Marina Yacht Service, with our staff, we are ready to help you with assistance in Mooring, from 8:00 to 17: 00, and to move your boat if you want to join that of your friends.
They are available in Quay water and electricity.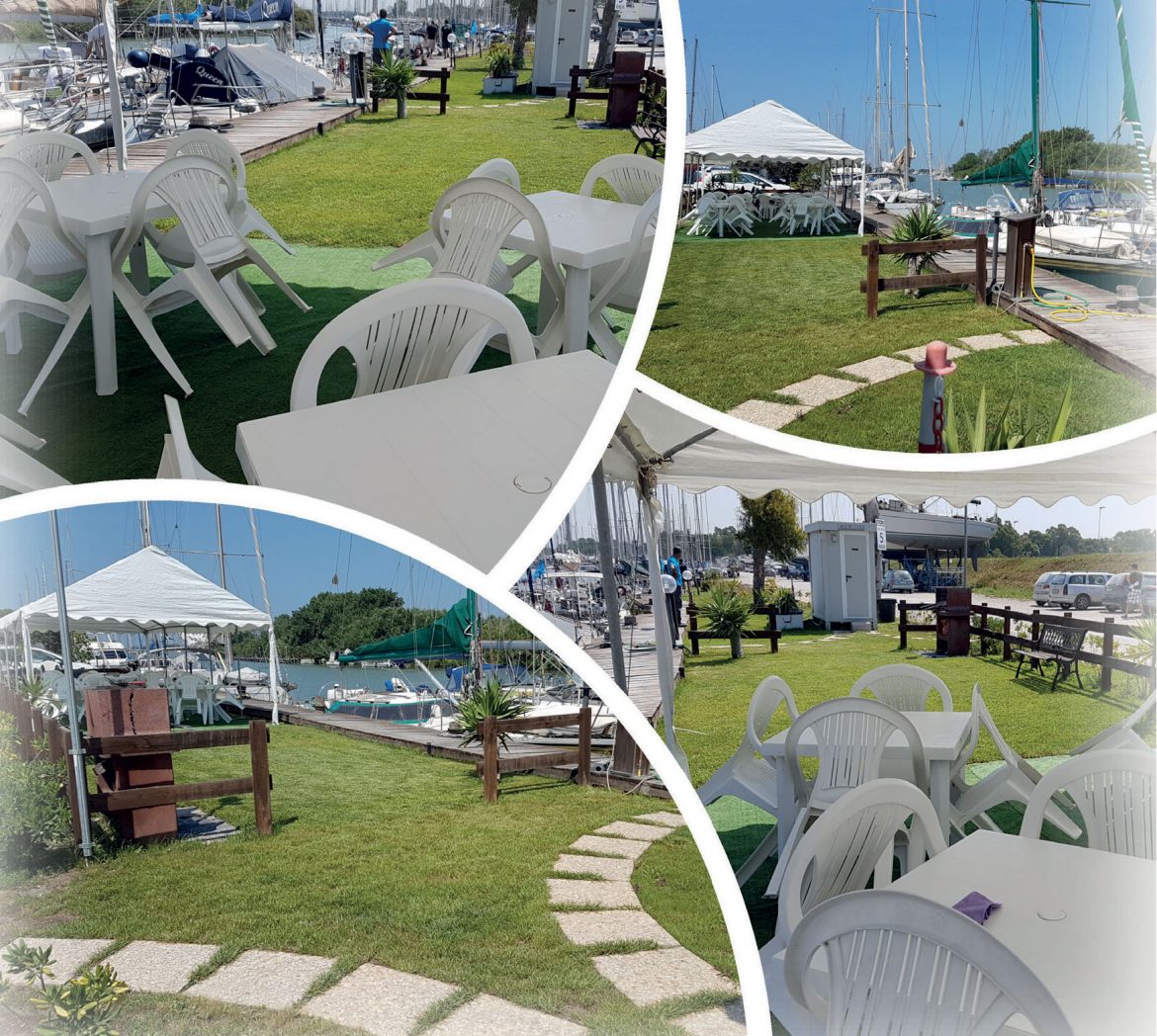 We take care of your
Boat
.
• Crane for hauling up to
0
tons
• Airless, Spray and Conventional Careenage
• Anti-osmosis treatments
• Customizations and Tuning
• Processing following claims
• Racing boat optimization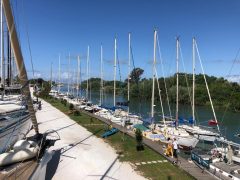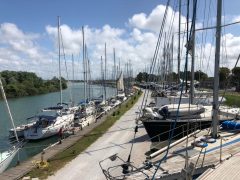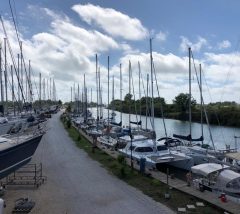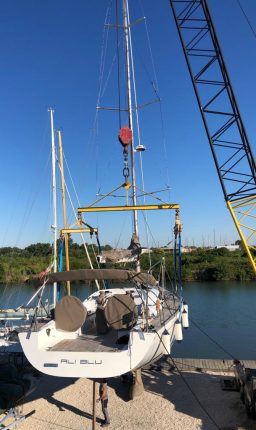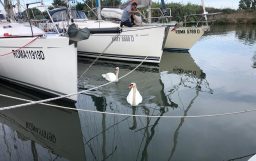 • Renewal and issue of safety certificates